GET READY FOR SMART NATION
A Series of Design Thinking & Community of Practice Workshops
Human Capital (Singapore) ("HCS"), together with Employment and Employability Institute (e2i), is pleased to organise "Get Ready for Smart Nation", a series of 3 Digitalisation workshops for SMEs and Corporate Leaders.
These workshops will cover the latest in technology trends, how these trends will impact your business, and what programmes and initiatives you can join to kick-start your journey of digital transformation.
Event Title: Get Ready for the Smart Nation
Date: 16th, 21st, 28th January 2019
Venue: 11 Eunos Road 8, #05-01, Lifelong Learning Institute Singapore 408601
Time: 9.00am to 5.00pm (registration starts at 8.30am)
Fee: S$150 per workshop (before GST), after e2i funding for Singapore Citizens and PRs. Full Course Fee before funding: S$255. Terms and Conditions apply.
Subject Matter Experts and Guest Speakers
Dr Woo Kang Wei is Chairman, IoT Security for Smart Nation Working Group, ITSC, Singapore. At the invitation of IMDA, he leads a Singapore team (CSA, GovTech and the technology partners) to participate in the Global City Teams Challenge 2018, a global competition jointly organized by NIST and the Department of Homeland Security, USA. Dr Woo has 20 years of experience, contributing to Fortune 100 companies as well as ICT start-ups. Dr Woo specializes in theoretical physics and mathematics, cryptographic algorithms, cyber-physical security, cloud-based architectures and DevOps, blockchains, Bayesian and neural networks, and the related areas. He received his B.A. degrees in Physics and Mathematics from Cornell University and his M.Sc. and Ph.D. degrees in Theoretical High Energy Physics from Rutgers University.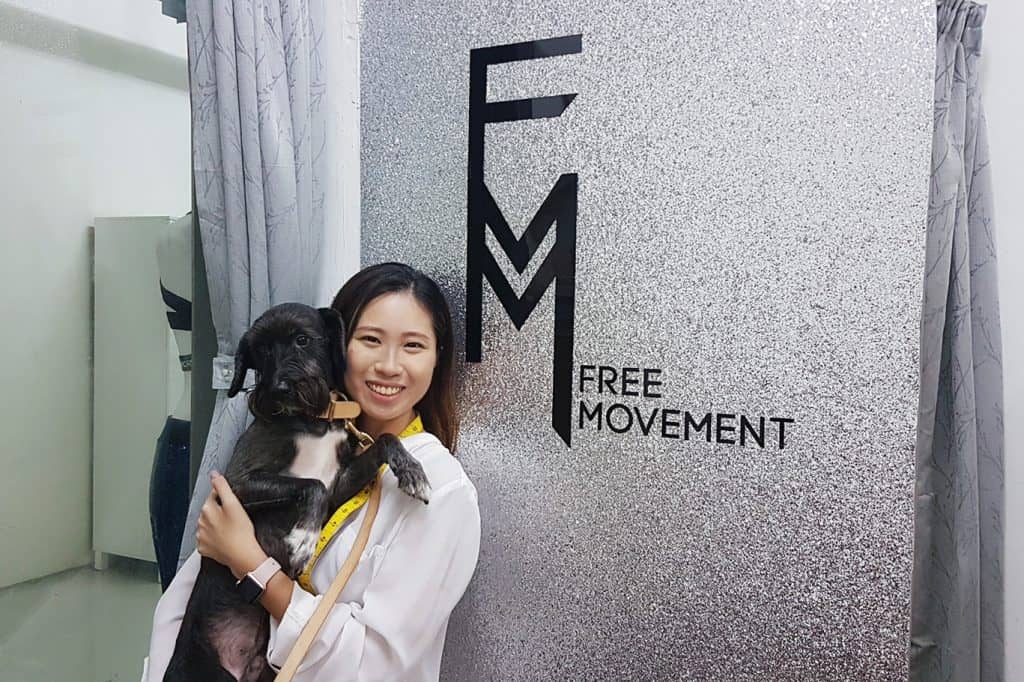 Sandra started the Dancewear Tailor brand, Free Movement Singapore, in 2014. Her love for dance since the age of 7 led her to envisioning and creating dance costumes, tailored to each individual's fit for dance competitions and performances. Progressing with technology has been an essential part of Free Movement Singapore's growth, and Sandra firmly believes that technology will continue to build a stronger brand presence in the industry. See Free Movement Singapore's technology initiatives featured in the Straits Times!
Jonathan is the Co-Founder and Managing Director of Business IT Systems Pte Ltd. Jonathan is passionate about bridging the gap between business and technology. BiTS is a Singapore-headquartered company offering a secure, cloud-based, highly customisable, business intelligence platform for SMEs worldwide. They aim to empower SMEs to thrive in the digital age by adopting new technologies and digital marketing channels.
Registration